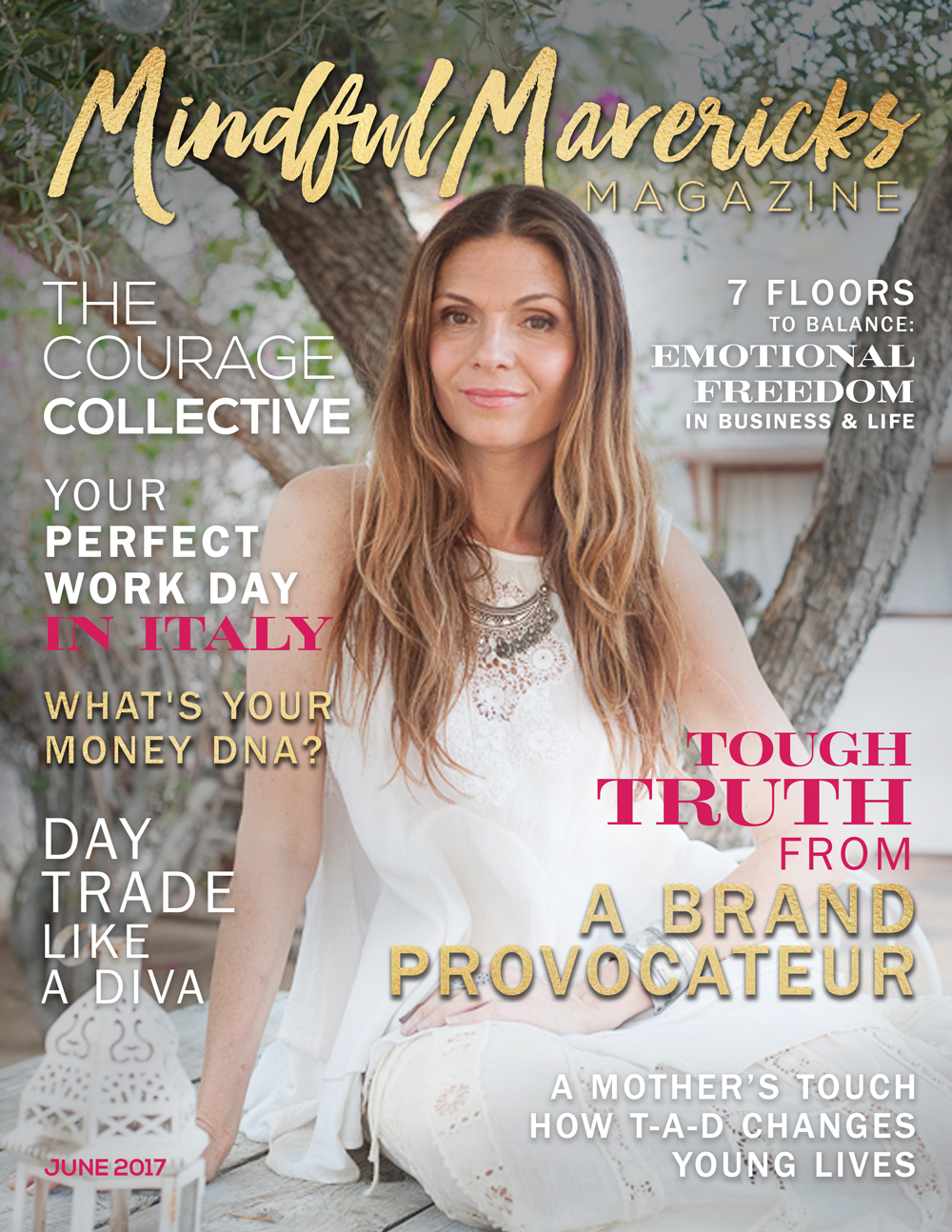 This Week In Mischief-Making...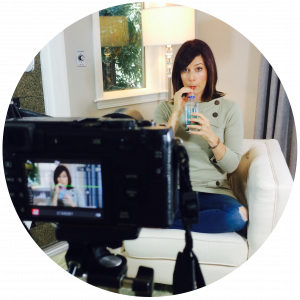 From the editor:  If you've heard or felt more than once that your business idea is ridiculous, too outlandish or too big, you've landed in the right place…I mean hey, remember that hair cutting system that could attach to your vacuum? Seemingly ridiculous and yet, it was wildly successful! >>
Save
Save
Tough Truths from a Brand Provocateur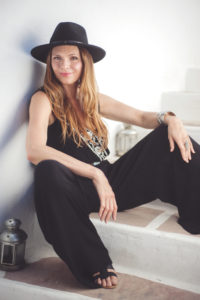 With her unapologetic straight talk to help newbies in search of great photos and stand-out branding, Timothi helps us all make our best brand impression when we were just starting out. Timothi stands out from the sea of visual brand gurus vying to get our attention not only because of her mega-talent, but because she actually cares to provide thoughtful (and actually helpful) answers throughout the B-school forum. >>
Save
Save
Save
Save
The Queen of Content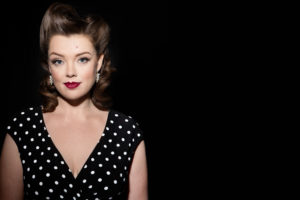 Lacy is a testament to the vision and flexibility necessary in entrepreneurship. Lacy's slow-and-steady growth model has allowed her to absorb and process any set-backs while creating a small empire and having more work/life balance. >>
Save
Save
Save
Save
Save
Save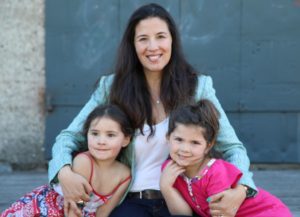 Sought after by parents and even the United Nations, Tammy Lelie Skinner offers peace, presence and the opportunity to manage your emotions in any situation with her 7 Floors to Balance® program. >>
Save
Save
Save
Save
The Courage Collective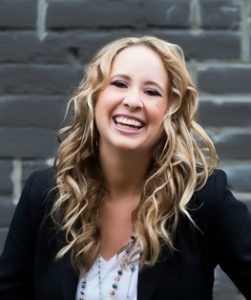 Chantelle Adams is a rising star bringing courage and consciousness to a whole new level. Chantelle definitely shows that you don't have to follow the business "rules" to get your mission out there in a BIG way. I am so inspired by The Courage Collective and I know you will be too! >>
Save
Save
Save
Save
Save
What's Your Money DNA?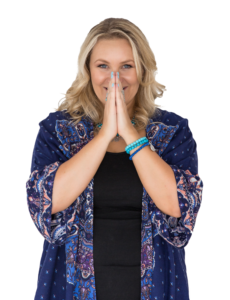 Denise Duffield-Thomas helps women worldwide discover their Sacred Money Archetype® and Money "DNA" to gain a better understanding of their strengths and weaknesses when it comes to attracting money, saving money and spending money. >>
Save
Save
Save
Save
What's Your Money DNA?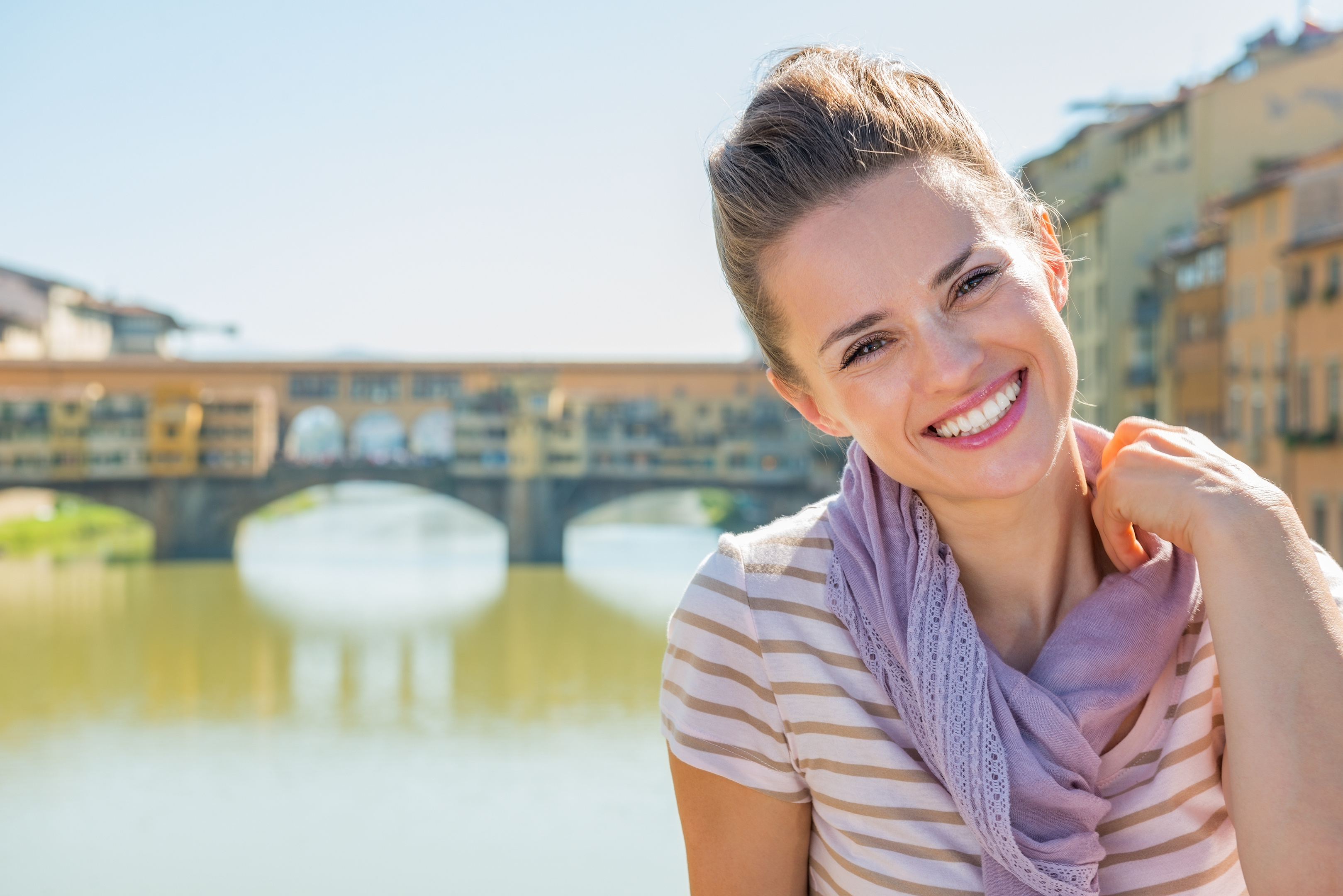 Spend your day like an Italian. Build your business like a Boss. Follow the smell of fresh baked pastries, espresso and good ol' wine, you might just bump into the Pasta n'Profit Business Strategy Get-Away in Florence, Italy where you build the business of your dreams! >>
Save
Save
Save
Save