The Perfect Work Day In Italy
The Perfect Work Day In Italy
Need an excuse to finally get your booty to gorgeous Italy?
(and get to write it off as "business expense"?)
Then you'll love the Pasta 'n Profit VIP Day in Florence!
Imagine… taking a stroll through Florence's famed cobblestone streets finding the business clarity you've been craving…
Sipping exquisite wine over a lunch of Pappardelle alla casa – served with a side dish of 6-figure strategy…
Rebirthing your vision amongst the spirits of Renaissance geniuses and rulebreakers like Michelangelo, Da Vinci and Galileo…
…All, so you can walk away with a tailored success plan that feels so YOU, you'll be implementing it before you can say "Gelato".
As an inspired creator yourself, you know that business breakthroughs go best with a side of self-care, delicious luxury and pure pleasure.
On the menu…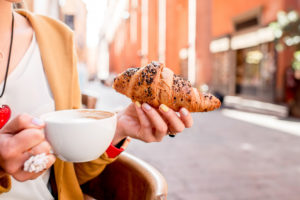 WORLD FAMOUS COFFEE & PASTRIES…
Join me in one of the most iconic coffee bars in Florence for your first Breakthrough session. We'll start our adventure in the Piazza della Repubblica, with a cup of Italy's world-famous coffee and pastry in hand. We'll uncover your "why", discuss the legacy you want to leave behind, unravel your challenges, declare your income goals and determine what milestones you need to hit to craft a business that works with your lifestyle…and not the other way around.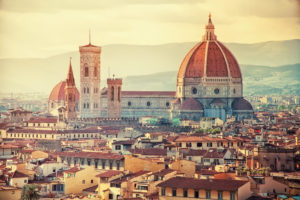 THE JEWEL OF FLORENCE WITH A SIDE OF CHOCOLATE…
After all that thinking (and those pastries too!), we are going to take a typical Italian "passeggiata" (leisurely walk) through one of Florence's best shopping districts, past the jewel of Florence (aka The Duomo), to Florence's most famous chocolatier (yes, you read that right!), where we stop for a special treat on our way to Piazza Santa Croce where we'll map out your 12-month, 6-figure financial strategy.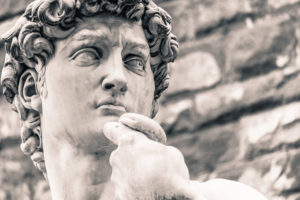 A GOLD & SILVER STROLL ACROSS THE PONTE VECCHIO
Our next adventure takes us to the banks of the river Arno to take a well-deserved break, and process all that genius exposed in our Breakthrough & Financial Strategy Sessions. Our next stops take us across the famous Ponte Vecchio and beside the Vasari Corridor (featured in the Tom Hanks film, INFERNO), for a break in Santo Spirito where you'll enjoy the facade of one of Florence's most unique churches and where we'll stop for our next Strategy Session to incorporate any new a-ha's and create the overall strategy for your next 12-months.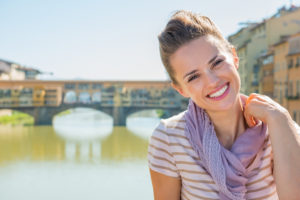 THE PERFECT PROSECCO & PHOTO OPP
After our strategy session, we cross the Arno River again (passing a hidden and authentic stationary shop along the way) and this time crossing a bridge that gives you the perfect photo opp of the Ponte Vecchio. Now, on the other side of the river, we'll stop for a drink or some bubbly at my favorite place for a 360-degree view of the city, where we'll put all the pieces together and write up your Action Plan and Marketing Outline – here's where your dream comes to life!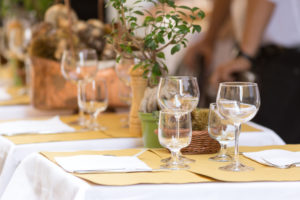 AN AUTHENTIC TUSCAN FEAST
It's time for a little Festa! We end at one of Florence's most beloved restaurants, where we'll toast to your Dolce Vita infused 6-figure Strategy and enjoy an authentic Tuscan lunch worthy of the maverick you are and the work you're doing in the world.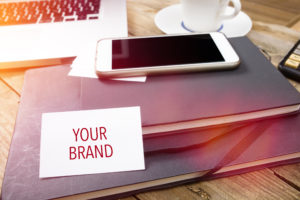 AND THERE'S MORE…
The Renaissance experience doesn't end there – as a bonus for investing in your vision, your business and yourself, I'll be sending you a follow-up Brand Assessment to make sure your rebirthed business strategy and online presence are in total alignment. (Brand assessment arrives directly in your inbox on or before 10/31).
Ready to build a business so you can live La Dolce Vita?
Here's what you'll get…
The Pasta 'n Profit VIP day in Florence, Italy
Private, 1-1 coaching with 6-figure strategist, Jen Wittman
A piccolo excursion where we enjoy seeing some of Florence's most historical and beautiful sites as we create your BIG VISION 6-FIGURE SUCCESS STRATEGY
Authentic Florentine food and drink at some of the hottest spots in town!
A Breakthrough Business Action Plan
A 6-figure Financial Strategy
A Maverick Marketing Outline including High-converting Opt-in Ideas
A Bonus Brand Assessment
This is perfect for you if …
You have a business idea, but need a strategic plan to make it profitable, or…
You run a business and feel you'd benefit from some number crunching and strategy to reach the next level
You work better when around beauty and stuffing your face with delightful Italian delicacies
You have an obsession with Italy (like I do!)
You're ready to move your business forward quickly
You seek out unique experiences
You're ready to fully invest in yourself and your business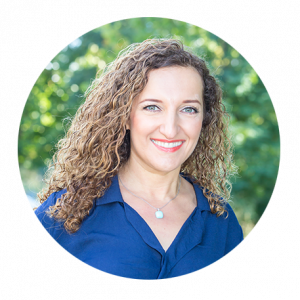 "Jen's getting me more excited about my business than I've ever been!"
Unlike average business coaches, Jen offered me a complete strategy with financial calculations, a marketing plan (including juicy ideas for high converting opt-ins) and an adjustable action plan based on what I most deeply desire to do – not what I thought I should be doing.
Jen cares, and she was super generous in sharing resources and examples from her own highly successful business. She's right in there and is remarkably knowledgeable.
Evelina Hovich
Join me in Florence! We'll have so much fun!!!
This VIP experience will be available to only 4 action-taking entrepreneurs.
2019 Available Dates: 10/14, 10/15, 10/16, 10/17
Location: Florence, Italy!
To learn more, visit the official Pasta n' Profit VIP Business Strategy Day page.
Save
Save
Save
Save
Save