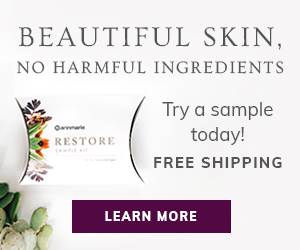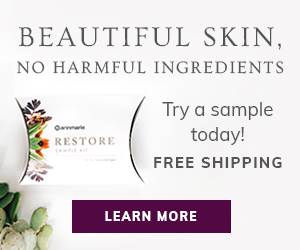 Secrets from a Tiny Tuscan Kitchen: Cooking with Divina Cucina
an interview with Judy Witts Francini
Judy Witts Francini started her culinary career on her Easy-Bake Oven, baking and serving mud pies to her neighbor, when she was 7 years old.
While traveling, she always ended up in the kitchen and found that her passion was food and travel. She began to work in a 5 star hotel in San Francisco and left in 1984 to travel to France and Italy. Along the way, she and found herself in love with Italy and after a year, with an Italian.
I found Judy online in 1997 and wrote her a letter begging her to let me work for her. She said, "If you end up moving to Italy, I'll have some work for you." So I did… It took 7 years for me to save the money but I did, and moved there, and assisted Judy on her cooking and culinary tours.
Judy has since become an inspiration to all the dreamers out there who want to pick up and start a life in Italy. As the first culinary tour operator in Florence, she knows everyone…and her stuff! Her custom culinary programs are a blast and her story is just as fun too!
Read more…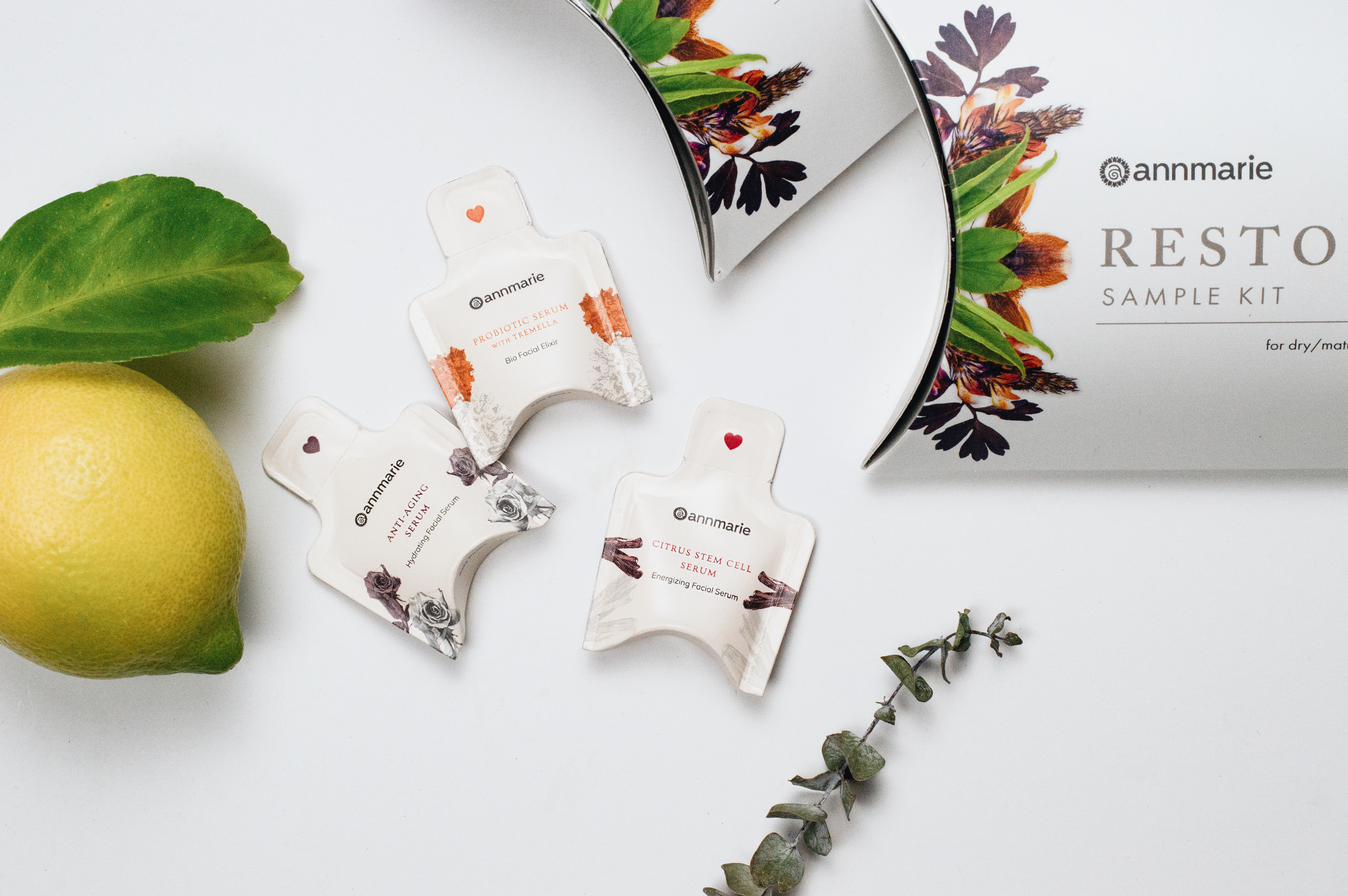 What inspired you to leave your home country to live and work in another country? Tell us a little about your journey and your story.
I took my first trip to Europe, right out of high school and was immediately addicted.
After 5 or more trips, one for more than 9 months, I had to have one more trip before I was going to open a bakery/coffee shop in the wine country in California. I bought a one way ticket to Paris and the plan was to spend a month in France, where I had been often and had connections, to see if I could get an apprenticeship in a bakery or assist somewhere. I had friends in Paris, Lyon and Nice. Then I was going to go to take a month of Italian classes and visit Florence. Once I arrived in Florence, it was love at first site.
What attracted you to Italy in particular?
I had not had any desire to come to Italy, but my roommate in San Francisco had lived in both France and Italy and told me "you will love Italy and Italy will love you"- so I had to come!
What are the challenges with living in Italy and the challenges to finding work opportunities or running a business there?
It is illegal for Americans to work in Italy. IT took me months to learn enough Italian to get a very low paying job, waitressing (without a work permit). It took me three trips back to the USA to apply for an independent work permit, as they said my job did not exist. I wanted to teach cooking.
Finally I got my permit, opened my school and the permit is renewed yearly when you show you made money and paid your taxes in Italy. The red tape is incredible. Taxes are high. I pay 65% in taxes. 22% are sales tax then about 45 % state taxes, but it also entitles you to join the health care system here.
What is it like to be an Expat – the good, the bad and the ugly?
I do not consider myself an expat. I moved here and fully immersed myself in the local culture and lifestyle. I think when an "Expat" moves here I think of a person coming to work for an American company, who then frequents the expat community, often as they are married and have kids.
I ended up marrying an Italian, who does not speak English. I do have other American friends, but do not belong to any "clubs".
When I first moved here, of course without the language, I did hang out a lot with the other language students I met, but once you decide to stay, I think things changed. It is easier to just jump in and try to adjust as soon as possible.
In your opinion, what's the biggest mistake you think people make when they set off on their dream to live and work in Italy?
Not getting a permit- not understanding the laws, not coming with enough money. The life of a normal Italian is very, very different than an American, and if you have to adopt to that simpler life style, it is not always easy.
I see wealthier expats moving here, buying property and can enjoy their retirement here. The cost of living is less and the quality of the lifestyle is relaxing and rewarding.
Now, tell us about your work/ business – what do you do…and what's your mission?
I began simply teaching cooking classes to American Students on study abroad programs.
When the internet started, I added market tours and market to table cooking classes open to the public.
Over the years this has evolved into organizing Custom Culinary weeks, Culture through Cooking. Exploring Italy through food and local customs, artisans, festivals.
My mission is to provide a full immersion into the Italian lifestyle, through the international language of food.
What personal/professional legacy or impact do you want to leave on the world?
I have created a recipe book of the essential simple, classic recipes from Tuscany. I recently created an app for Chianti, sharing my lists of places to stop and "Eat. Drink, Shop. Stay."…encouraging people to take more time.
How long did it take you to reach important milestones in your business?
And, what has really helped you move the needle in making your vision a reality?
I was one of the first private one day cooking classes in Italy. Internet was a turning point for getting my information out to the world. I was "discovered" and included in many guidebooks and magazine articles.
Tell us about the start-up scares: Was there a moment where you ever seriously contemplated giving up or moving back to your home country?
Never thought to move back, there have been many moments when it has been very difficult, but perhaps as I also married an Italian. This is my life. Living here is very hard. My work is seasonal.
Over the years, there have been many international events which have created a lack of work, stock market crashes and terrorism. But since I am committed to living here, I also adapt to the Italian life style and can live simply.
My husband and I "switched" roles, he is a house husband and I am the breadwinner. If we have no work, we don't go out to eat, we can eat very well and not expensively cooking at home. We have one car (not two) which helps.
Did you ever fail or make a substantial mistake in business or organization? Any serious challenges? How did you overcome and resolve it?
I had a fabulous job offer to work with a high-end cruise ship company doing a one day market tour for their "land package" it paid extremely well and decided to stop my day classes, let my teaching space go and cut my overhead.
The stock market fell, all the tours were cancelled and I had nowhere to teach.  I had just self-published my cookbook and returned from a teaching tour in the USA. I managed to find someone to host me for one day classes out in Chianti where I live and offered the class once a week instead of daily.
What action have you taken that's had most impact on reaching your goal/s?
Being flexible and not putting all my eggs in one basket.
I have created a variety of programs from one day to one week and mostly do custom programs now. I have 32 years of experience in Italy and can consult, teach, organize and accompany groups, assist in wedding or event planning, am bilingual and can translate which opens up a lot of opportunities.
What's the best piece of business or personal advice YOU'VE ever received?
Make a business plan with goals. Look at the dream now and where to you see it going.
What's the #1 piece of advice you would give someone who wanted to build a life in Italy for themselves? What would you tell your younger/earlier self about following your dreams?
The same! Make a business plan with goals and build in flexibility.
What does a typical day look like for you?
Most of my work is planning, I spend a lot of time online, building programs, connecting with clients, providing information. The actual teaching or touring part of my job is easy.
Stevie Wonder or The Beatles? (this, I personally must know.) 🙂
Depends what day it is- but mostly Beatles
Judy Witts Francini, Italian life coach, Custom Culinary Tour Operator, Cooking Teacher, Food Writer, Born Again Italian and Traveler.
Divina Cucina began as Mangia Firenze in 1988, providing cooking classes for students on study abroad programs which transformed into Market Tours and Cooking Classes.
She worked with famed, Master Butcher Dario Cecchini for two years in his butcher shop in Chianti, assisting in preparing items to sell, including creating her own product, Mostarda Mediterranea.
Secrets From My Tuscan Kitchen is her self-published cookbook which is also now available as a kindle ebook. She also travels back to the USA to teach cooking classes as well as host dinners as a guest chef.
In 2015, she closed her teaching space to concentrate on creating custom culinary programs in  Tuscany, Sicily, Puglia and Emilia Romagna.
You can also find her online on Instagram, FB and Twitter.