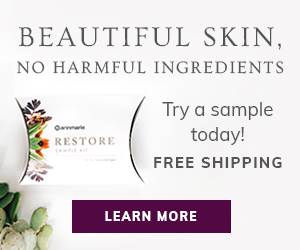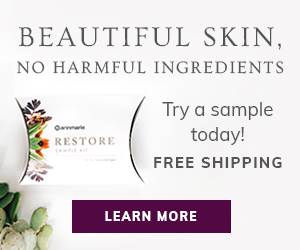 From Canada to La Cucina Del Garga
an interview with Sharon Oddson
Sharon Oddson, a Canadian, came to Italy in 1979 to study art when her life took a new direction. In 1979, she and Giuliano Gargani started a culinary adventure opening "Garga" which became "La Cucina del Garga" in Via San Zanobi (now closed) under the guidance of their son Alessandro.
I have had the pleasure of dining at La Cucina del Garga twice. I make sure it is a scheduled stop during my annual visits to Florence. The food and art were incredible and not to be missed!
As a legendary chef, Sharon now runs cooking classes with lunch in Florence, Italy.
Sharon's inspirational journey from art student to one of the top restauranteurs in a city known for it's food will get you in the mood to pack your suitcase and a fork and buy the next ticket to Florence. Here's more of Sharon's story.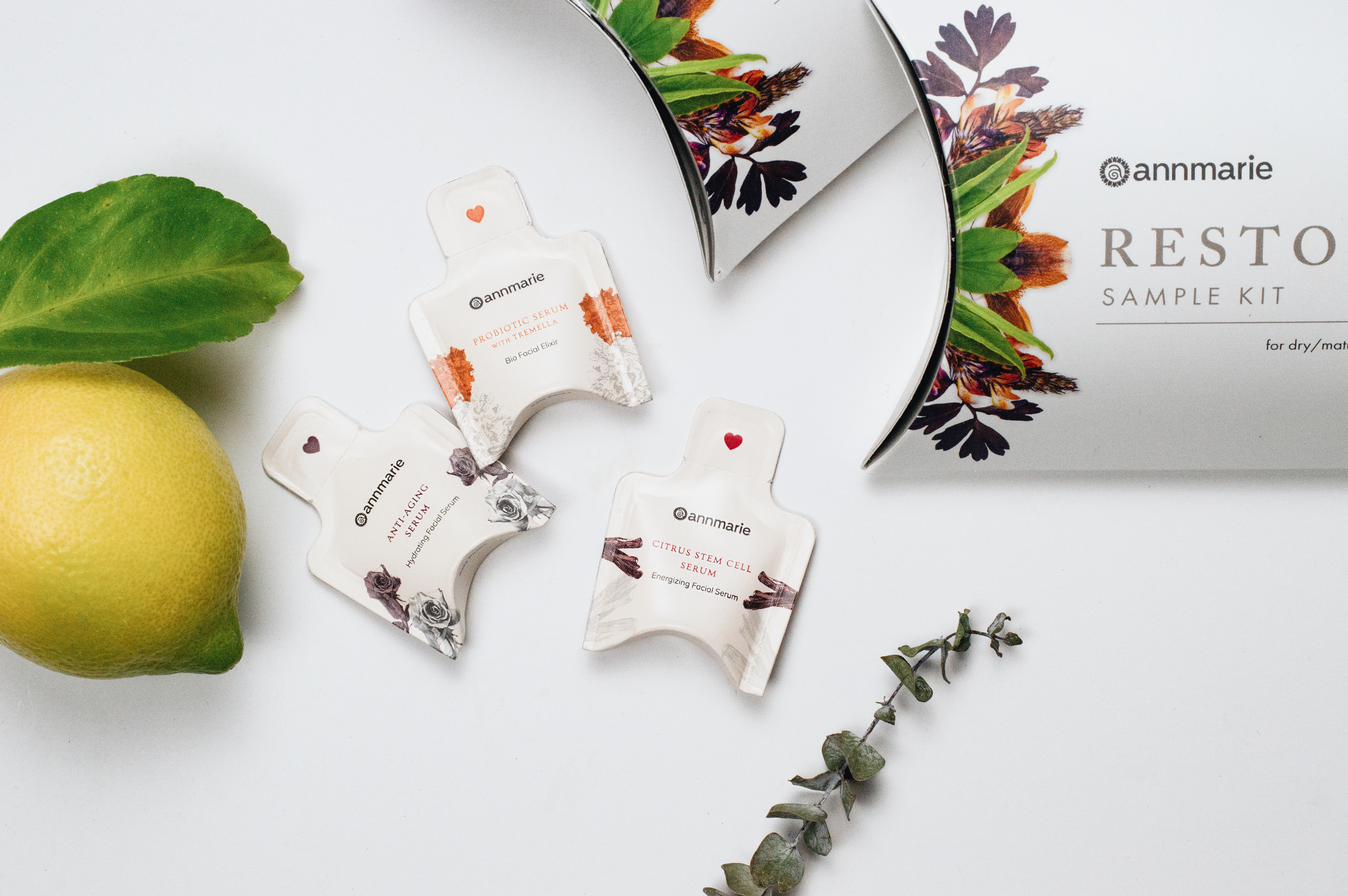 What inspired you to leave your home country to live and work in another country? Tell us a little about your journey and your story.
I originally came to Italy in 1970 to study painting.
What attracted you to Italy in particular?
I was attracted to Renaissance art in particular and what better place than Florence?
What are the challenges with living in Italy and the challenges to finding work opportunities or running a business there?
The challenges were of course a new culture, language etc. and also I married in 1971 and was catapulted into an Italian family as we lived with my Florentine mother-in law. In 1973, my husband Giuliano and I bought a butcher shop (although an artist as well ,he had trained as a butcher). In 1979, we opened a restaurant. I was already an Italian citizen so I didn't have any difficulty for work permissions, etc.
What is it like to be an Expat – the good, the bad and the ugly?
One must accept that although one can live for decades and be a citizen that one is always considered a foreigner. This is not a bad thing; it gives one a certain aura of being exotic.
In your opinion, what's the biggest mistake you think people make when they set off on their dream to live and work in Italy?
The biggest error is to think that Italian life is "dolce far niente". Italians work hard and long hours. Plus, the bureaucracy is very intricate.
Now, tell us about your work/ business –what do you do…and what's your mission?
After 38 years in the restaurant business, I now offer cooking classes through the restaurant La Cucina del Garga owned by my son and daughter-in-law.
What personal/professional legacy or impact do you want to leave on the world?
I would like to be remembered by my guests for a pleasant day of cooking together.
How long did it take you to reach important milestones in your business?
And, what has really helped you move the needle in making your vision a reality?
I am not sure that one ever reaches important milestones. Business in the culinary world is ever changing. The important thing is to keep one's head afloat!
Tell us about the start-up scares: Was there a moment where you ever seriously contemplated giving up or moving back to your home country?
Start-ups are always scary. As I was married and had two children when we first opened the business, my home was Florence and I have never once considered going back to Canada.
Did you ever fail or make a substantial mistake in business or organization? Any serious challenges? How did you overcome and resolve it?
Along the way, we made many errors but everything can be resolved in one way or another. There is always a way.
What action have you taken that's had most impact on reaching your goal/s?
Stubbornness.
What's the best piece of business or personal advice YOU'VE ever received?
It doesn't hurt to try.
What's the #1 piece of advice you would give someone who wanted to build a life in Italy for themselves? What would you tell your younger/earlier self about following your dreams?
Be careful what you ask for. Also my personal opinion is that no one really wants to hear your advice; they want confirmation on their ideas.
What does a typical day look like for you?
Well, now that I am also a grandmother, every day is busy. I offer the cooking classes during the week  and help with my grandchildren.
Stevie Wonder or The Beatles? I personally must know.) 
Definitely the Beatles.
Sharon's son, Chef Alessandro was recently featured with Kathie Lee & Hoda. The cooking classes, that began in 1998, continue with Sharon at the helm. Tuscan gastronomic traditions are recreated with simplicity into a contemporary feast.
Guests will prepare a simple and delicious Tuscan lunch and enjoy wine, coffee, water dessert and more!  I'll be taking Sharon's cooking class this year (FINALLY!). After dining at La Cucina del Garga, I know it will be a once-in-a-lifetime experience.
Sharon's book "Once Upon a Tuscan Table – Tales and Recipes from Trattoria Garga" is a delicious tale you'll certainly want to explore.