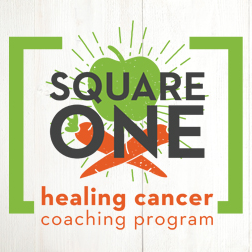 7 Ways Masterminds Help You Build Your Dream Business
7 Ways Masterminds Help You Build Your Dream Business
7 Ways Masterminds Help You Build Your Dream Business
by Jen Wittman, 6-Figure Business Strategist, Mindful Mavericks
When I first started my career as a health expert for thyroid and autoimmune conditions, I felt alone. There weren't many people out there focused on thyroid and autoimmune conditions and as a solopreneur, I found myself sitting behind a computer feeling pretty lonely in business when I wasn't face-to-face with a client.
For a few years, I was really confused as to how to find other experts like myself, how to build a true community and how to get from out behind my desk. Strangely, I woke up one morning with a voice saying, "Reach out to Sean Croxton of Underground Wellness."
I sat there thinking to myself, "Huh!?! I don't know Sean Croxton." While I was a huge fan of his podcasts, I thought it would be crazy to reach out. I wasn't an author, I didn't have a large following, and I had no clue what I could offer him or why I should reach out. While I had a successful private health coaching practice with regular clients and some quite high profile folks, I wasn't sure why to take the step.
The voice persisted.
And one day, while listening to Sean's podcast with powerhouse health expert Sarah Ballantyne, he announced he was creating an online summit all about how to heal thyroid conditions. I hit pause. My heart leapt. The answer was clear – this is WHY you have to reach out to Sean. I immediately shot an email to him asking him how I could support his summit and he invited me to be a speaker for it…and he eventually became my business mentor.
During one of our chats, I asked Sean, "what's the #1 thing I can do to connect with like-minded people and grow my business?" His BIGGEST and BEST piece of advice? Join a mastermind.
And I did.
After that, everything about my business soared…and the rest is history.
The concept of joining a mastermind group was created almost 75 years ago by Napoleon Hill in his book, Think and Grow Rich.
Mastermind groups help you connect, find your tribe and navigate through the tricky points and challenges of business by leveraging the collective intelligence, talents and connections of others in your group. It's a place to support others in their businesses and be supported as well. Growth becomes exponential in a mastermind group due to sheer brainstorming power, problem-solving resources and people sharing their networks with you.
There are many types of mastermind groups – those that meet in-person and virtually, those that meet weekly, monthly, or once a year. Those that address general issues or focus on a very specific result. Those that are open to the public or require a private invitation. Whatever type of mastermind, you grow your business, your network, and find more support.
The loneliness that can seep into entrepreneurship disappears.
That may have been one of the biggest advantages to joining a mastermind for me personally but here are 7 other reasons a mastermind might be perfect for you!
1. Access to an Exclusive Community – when you join a mastermind, you're usually invited into a private and exclusive group of like-minded people who have as much skin in the game as you do. These high-quality communities give as much as they get and are invaluable to future business success. Plus, you often make some lifelong friends who are always there to support you.
2. Business Expansion Through Brainstorming – during the actual mastermind and often afterwards, there are incredible opportunities to brainstorm with a talented group of people through your business challenges. You'll gain new insights and be exposed to fresh ideas they may not have crossed your mind.
3. Co-Creation & Collaboration – the connections you make through joining a mastermind provides the perfect avenue for collaborating with other business owners. The entrepreneurial inspirations run strong in these group with many people partnering up to create an even better product or service to offer to the world.
4. Support – when you get stuck or you run into a business hurdle (like copyright, contract or legal issues), someone in your mastermind group has probably already encountered this situation and has the resources you need to get through it. In essence, someone in the group has paved the way for addressing business challenges that pop up easier and you don't have to face them alone.
5. Networking – If anything, the connection and networking possibilities in a mastermind group are endless. You grow your network exponentially almost immediately by joining one and being an active and engaged member. Another bonus – if you're trying to connect to someone who's a big name or hard to reach, likely someone in your knows them and can provide a personal introduction.
6. Mastering New Skills – Mastermind leaders usually offer avenues for education and exposure to experts who will teach you new business skills – think copywriting, branding, FB, Instagram, YouTube, financial experts and more. These resources help you gain the skills you need to create a successful and sustainable business.
7. Cross-promotion – this is, by far, where joining a mastermind pays off. Once you're an engaged and generous member of the group, you'll find your fellow members will gladly cross-promote your products and services, helping you make easy financial leaps while growing your audience.
If a mastermind group sounds great to you, I invite you to follow the smell of fresh rosemary, espresso and good ol' Tuscan wine, and join me in 2019 for our Pasta N'Profit Mastermind Getaway in Italy!
To me, Italy is always the remedy.
The vivacious culture, incredible architecture, innovative fashion, art, music, and profoundly delicious cuisine contains the cure. Whatever ails you – in love, life, business – Italy has the answer.
It's where I go when I need clarity, nourishment and to find myself again. It was my first true love. I can't remember any passion so deep before it…and I find my way back every year to reconnect to its magic.
This year, you can join me in breathtaking Tuscany for a once-in-a-lifetime, totally transformative, soul-fueled mastermind.
You'll walk away with something tangible – not just ideas but a fully-formed action plan to grow your business and keep you on track. You read that right! By the end of our mastermind, you'll walk away with complete business clarity, financial, marketing and sales strategies, a belly full of Italian delights and new business besties whose support runs mafia deep.
As an inspired creator yourself, you know that business breakthroughs go best when you're away from your usual environment, open to fresh ideas and available for those inspirational downloads that only come when you have a moment to yourself…without the distractions from family, childcare and your regular endless to-do's.
Getting away for a business mastermind gives you the space and opportunity to let your business burn bright and to create magic with a group of like-minded entrepreneurs who want to see your business grow and succeed.
Want to join me in creating some magic?
Here's what's on the menu…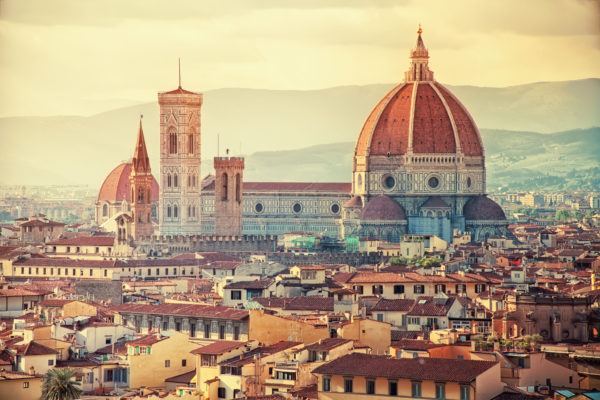 DAY 1
Welcome Lunch in Florence, Italy!
Transfer to the Villa
Medieval Mini-Tour & Market Stop
PM Discovery Session: Creating Clarity In Your Business
Traditional Tuscan Dinner
DAY 2
Morning Meditation & Yoga
AM Strategy: Defining Your Offerings & Your ICA
Lunch at the Villa
PM Strategy Session: Crafting Your 6-Figure Financial Strategy
Transportation to/from Certaldo: Explore, Shop & Dinner On Your Own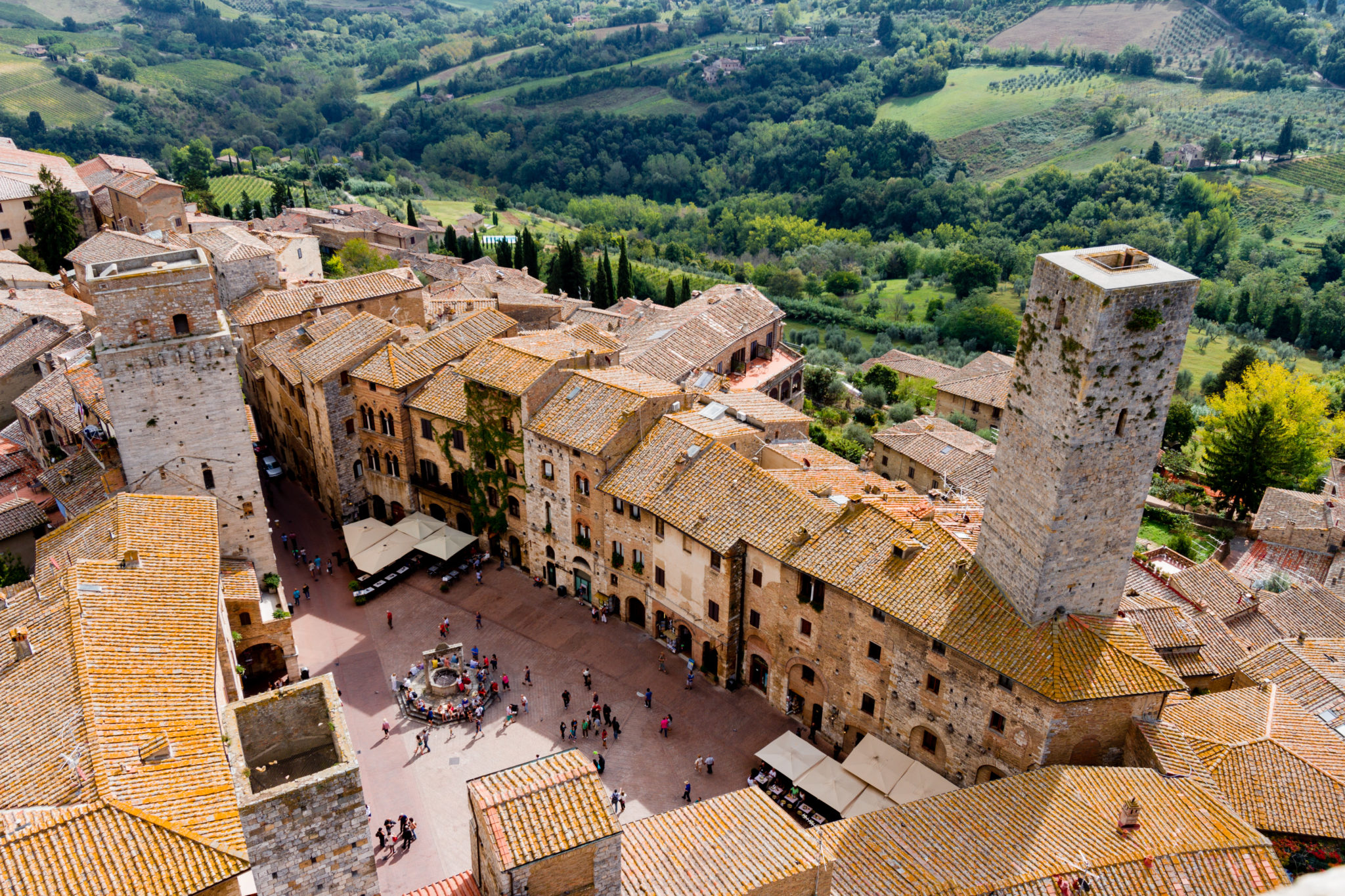 DAY 3
Morning Meditation & Yoga
AM Strategy Session: The Branding Workshop
Transportation to San Gimignano: Explore, Shop & Lunch On Your Own
PM Strategy Session: Creating Your High-Converting Opt-in + Marketing Plan
Dinner at the Villa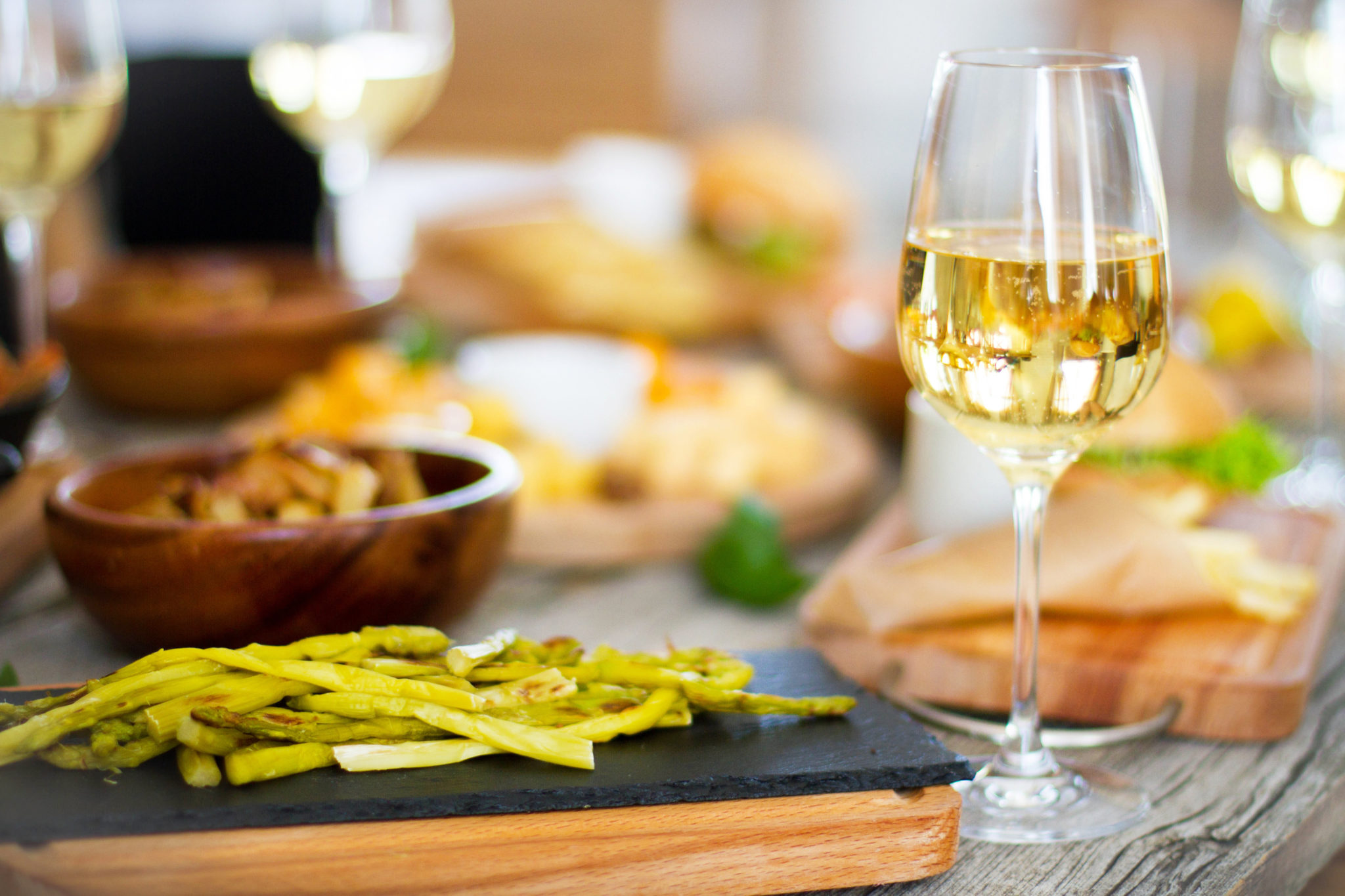 DAY 4
Morning Meditation & Yoga
AM Strategy Session: Your Skyrocketing Sales Sequence
Lunch at the Villa
PM Strategy Session: Your 12-Month Weekly Action Plan
Super Tuscan Celebration Dinner!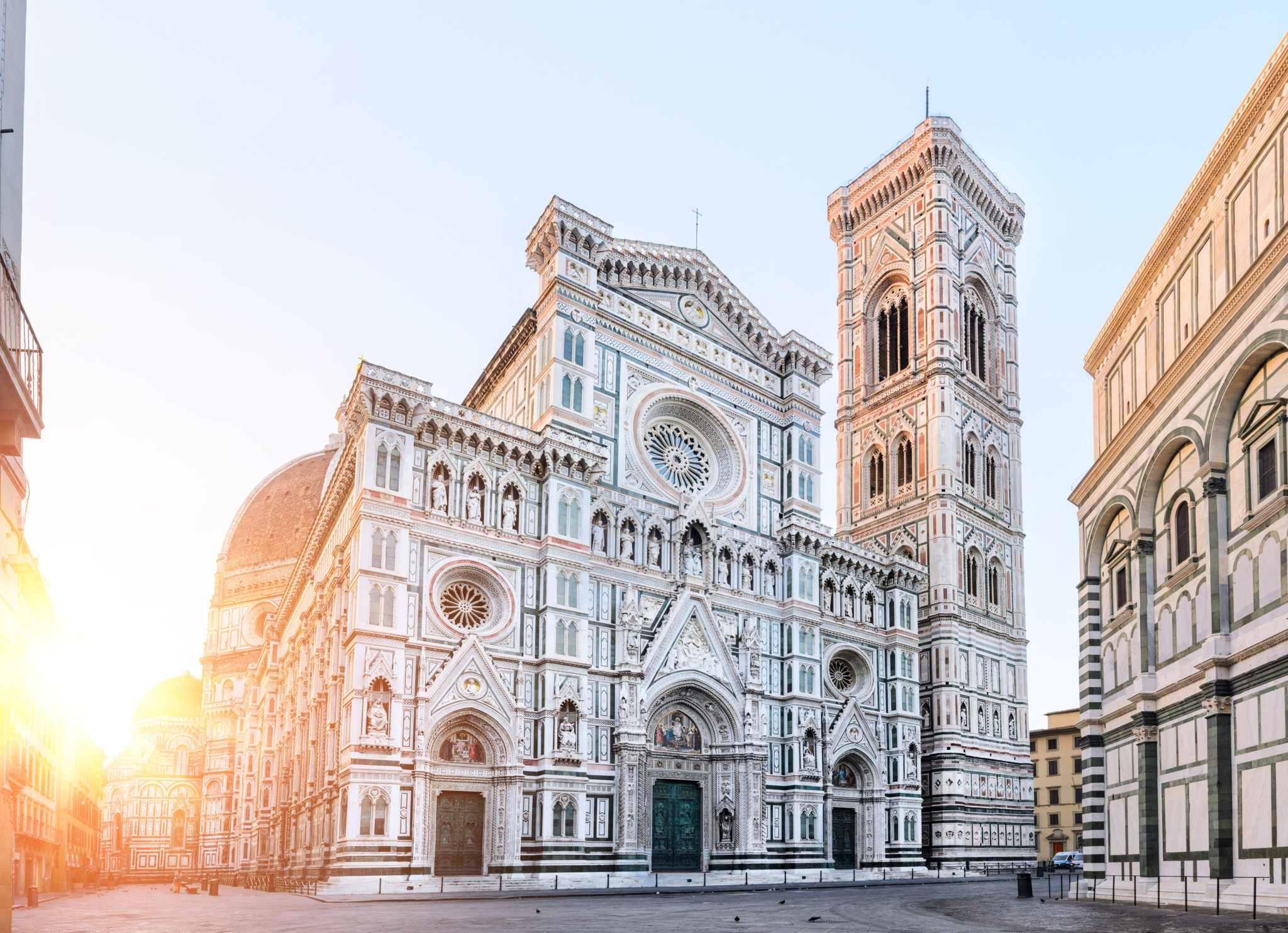 DAY 5
Closing Session
Morning Transfer back to Florence city center
Farewell Hugs!
This is what you get…

4 Nights Accommodation in Incredible Tuscan Hillside Villa

7 Premium Business Strategy Sessions:

Creating Business Clarity

Defining Your Offerings & ICA

Crafting Your 6-Figure Financial Strategy

The Branding Workshop

Creating Your High-Converting Opt-in & Marketing Plan

Creating A Skyrocketing Sales Sequence

Crafting Your 12-Month Weekly Action Plan

Transfers to and from Florence, Italy

Transportation to and from Certaldo & San Gimignano to explore during your time off!

Welcome Lunch in Florence, Italy + 2 Additional Traditional Tuscan Lunches

Celebratory Farewell Dinner! + 2 Additional Traditional Tuscan Dinners

An Action Plan complete with weekly to-dos to grow your business and keep it on track.Save
Save
Save
+ Exclusive Mastermind Bonuses!

Access to the private Mindful Mavericks VIP Mastermind Group
Post your pressing questions 24/7 and stay on track with the help of fellow Mavericks + business strategists + trade best practices, tips and phenomenal resources all in one friendly high-level and high-powered community– get the support you need.

A Featured Profile on You in Mindful Mavericks Magazine to Use for Your "Press" Page –
Imagine…a full-on feature showing your business on the Mindful Maverick blog – the fast track to gain Insta-street-cred, heaps of new clients and social proof.
My engaged readership will love learning about you, your services and how you make the world a better place.

Mind-blowing Exposure to my 100,000+ Followers
I am going to personally introduce you in a solo feature to my coveted list of 100,000+ active and engaged followers! A custom crafted email showcasing your business will land directly in their inboxes -for them to drool over and fall in love with you. This alone will substantially grow your subscribers, Facebook, and social media list overnight…yes, you read that right!I am going to personally introduce you in a solo feature to my coveted list of 100,000 active and engaged followers! A custom crafted email showcasing your business will land directly in their inboxes -for them to drool over and fall in love with you. This alone will substantially grow your subscribers, Facebook, and social media list overnight…yes, you read that right!SaveSave
Save
Save
Save
Save
Save
DATES:
Session 1: 9/28/19 – 10/2/19
Session 2: 10/2/19 – 10/6/19
————————————-
AVAILABLE SPOTS:
A truly intimate mastermind, there are 5 spots available for each session to ensure personal focus on your business.
————————————-
WHAT IT COSTS?:
$4950
(payment plan available if you reserve your spot by June 15th, 2019)
————————————-
HAVING A 6-FIGURE BUSINESS PLAN THAT REALLY WORKS?: Priceless
————————————-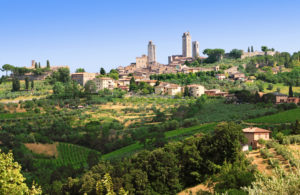 Waking up amongst the rustic hills of Tuscany – the towers of the beloved medieval town of San Gimignagno greet you in the distance.
From the garden, you sip a cozy, warm beverage, breathing deeply amongst the flowers as you meditate on the life and business you're about to create.
After a few delightful morning stretches, we begin…an intimate group of mindful, high-vibe, compassionate business owners converging to mastermind profoundly – electric brainstorms and soul-fueled support whizzing about the elegant villa.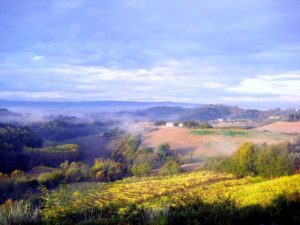 This peaceful hilltop farmstead in the golden triangle between Florence, Siena and Pisa, will be your home for the next 4 days as we craft your bespoke business strategy with purpose, love and laughter (lots of it!)
Each day brings new delicious business adventures – clarifying your business vision and goals in a unique way you've never experienced before – more than ideas, you walk away with something tangible after each session.
Fueled by authentic Italian meals and an environment infused with creation, the new story of your business and your life's dreams will unfold; designed with intention.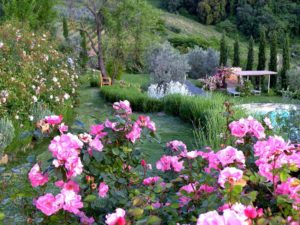 Peppered throughout are quiet moments alone for processing your a-has and time for journeys to tiny Tuscan towns. As you walk the grounds or relax by the pool, you'll discover hidden gems along way, both inside yourself and in this unrivaled paradise.
This playful and powerful mastermind gives you the space to show up exactly how YOU need to for your spirit – perfect for introverts who need time to themselves and for those who want to connect to new business besties and success soulmates. You've found your tribe.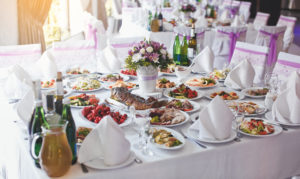 By the time your fork dives into our final celebratory feast, you'll have a tailored success plan that feels so YOU, you'll be implementing it before you can say "Gelato".
Ready to join a soul-fueled club of elevated, high-vibing entrepreneurs make your business vision a reality?!?
Save
Save
Save