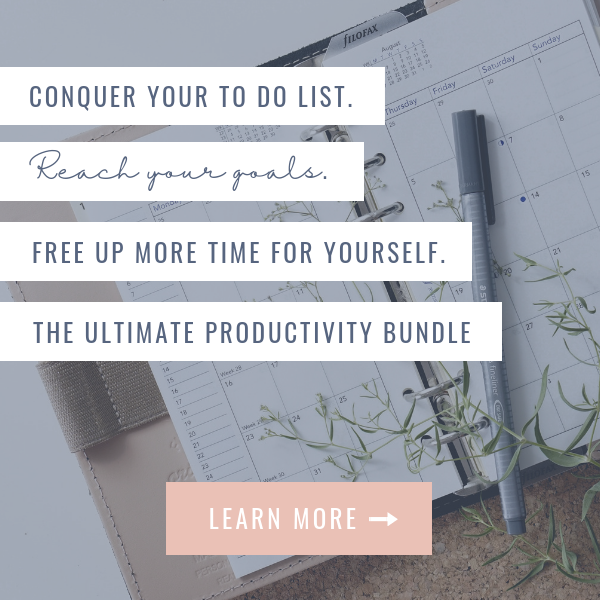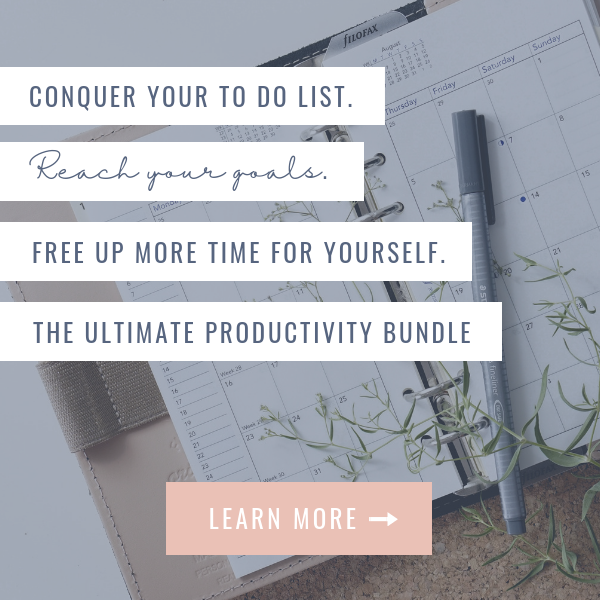 Writing Your Story
by Kim O'Hara
You have weathered a profound life of twists and turns, and professionally have received accolades for creating a system, product or philosophy.  People hire you for your worth, value and wisdom.  Have you written a book, they ask. You think, me?  I am not a writer.  Who has time to write! I am woman on the go, from the office, to the kids, sometimes working until 10PM at night. If I am lucky I get in a hatha yoga class or my eyebrows done.   The rewarding but also taxing life of the entrepreneur. Yet, the seed has been planted in you for writing the book because it was always there.  Guides come to us in our life to tell us what we have buried deep inside. Now as many times as you try to push away the idea of writing a book, it calls to you.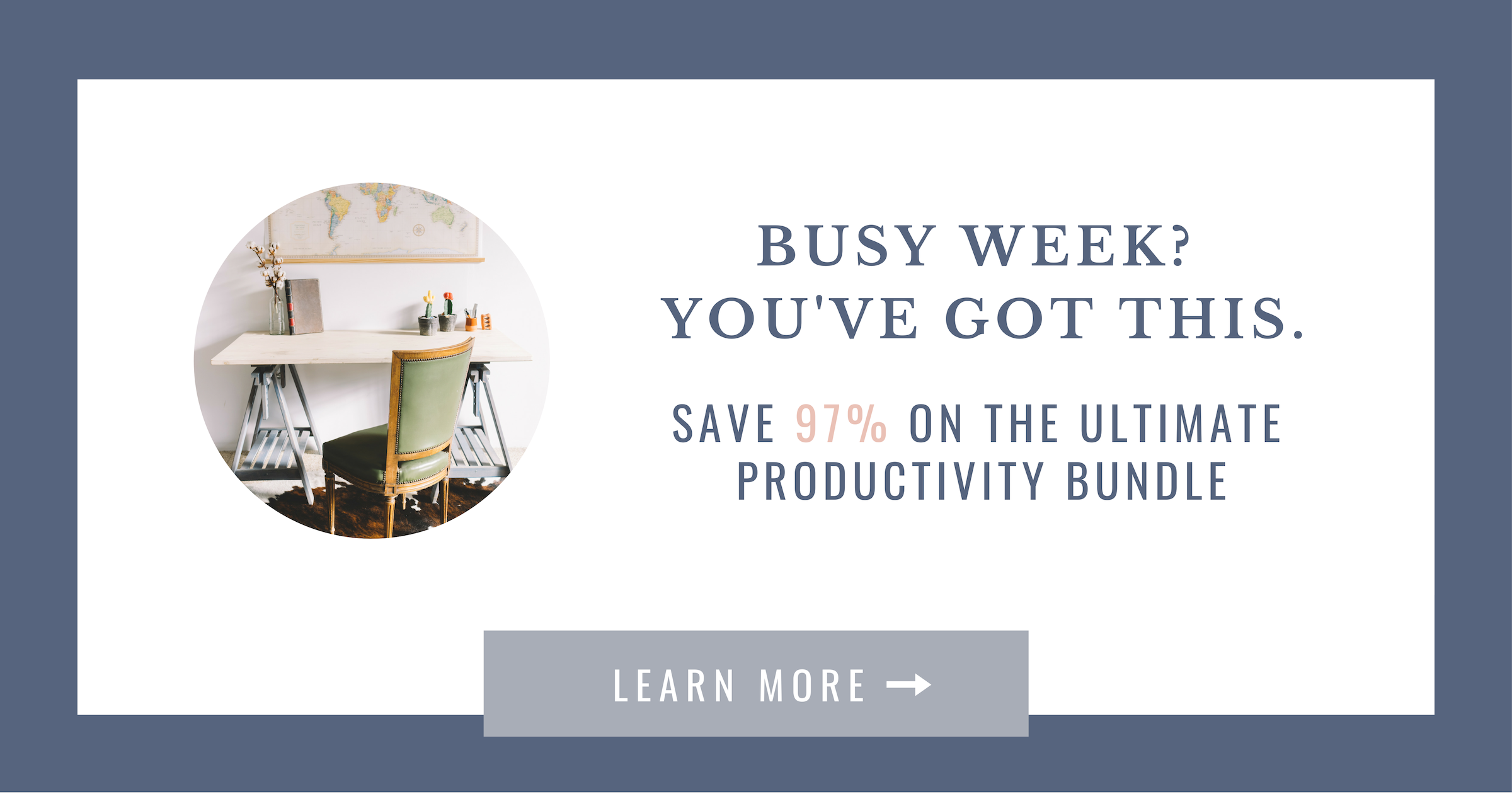 You try and reason with the book voice. I don't have time. I have forty ideas and don't know which one is best. I can't outline. I need help and don't know who to call. Publishing is a mystery. People will laugh at my story. The list goes on and in the center of it is fear and procrastination. They will grab hold of your dreams and strangle them. An awful image I know, but the truth.
You don't even know if you like to write, you protest! Your last writing was that dissertation for your graduate degree, or even the tenth grade English class when you got an A on the paper on the mating cycle of the hummingbird. Perhaps time will make the book go away, so you go on a couple family vacations but now, if you are open to the synchronicity of the world, signs start to appear directing you to write the book. I can assure you, if you are a woman of influence who has a story to tell that will impact the world, the Universe wants it on paper to be consumed by a mass audience.
When I wrote my memoir Kicking Abuse in the Ass, I was an intuitive book coach for four years. I understand the dragging your feet. Yet when I finally wrote and published the book, all the paths of my story intersected, I dropped the rock, and I was free to break a glass ceiling that the shame and trauma of the abuse had erected above me. I was visible and old stories were debunked. I actually loved speaking in front of an audience. I could make six figures, I was funny and bold and brash, and yet not offensive. I grew into the Kim I had lost when I went deep inside to protect myself in the abuse at three years old.
I have seen in every book client a growth of their personal and professional brand that is immeasurable to any other training they may do. I am absolutely for business coaching and mastermind groups, but writing a book turns down the noise of overwhelm and gets you into that quiet place of Yes, You. I used to be in the movie business, and I wish I knew then what I know now about intuition. I would have gotten quiet and trusted in my bigger vision and dream. I would have started writing my stories to dislodge them earlier and sooner to understand my path. Clients come to me with an idea for a book, and after an hour with them, I say, here is what I see and their jaw drops. That vision is a hell of a lot bigger than they even knew they were capable of. Then they write to that level of calling, not the smaller dream.
There is a myth about writing. That writers need to be solitary in a room and never see anyone, and not be visible. The opposite is true. While you need to be focused on writing chapters each week, you also need to be out in the world practicing the principals and teachings you are writing on. You shouldn't just form a business, create a web site and a logo, and expect people to connect with you. You need a hook, and that is the Unique You. What makes you unique in the sea of other people in your profession or selling a service? Your story is what is unique. No one has your story. Your brand is your story because no one else can advertise or talk about it. Yes, people may have been in similar circumstances, but when you connect the dots of a stream of your life, you will see how deep your knowledge and path has been to have the business you do.
So how do you get started understanding first and foremost if you have a story to write? The best way in is to explore the Unique You that exists today. I offer two exercise that open the creative door for exploration:
Exercise #1:
1. Where did the YOU come from that created the WHY of this business or product?
People scratch their heads at first and try and recite their resume, but I am asking about your history, childhood, and time of innocence. Who influenced you and why? What traumas have driven you to bring forth change and solution to clients? These stories are what you tell in pitches, talks and on your web site, and you can discover you need more time and space to tell the longer story. Enter writing the book.
I became a book coach because I repressed my own voice for over four decades about abuse in childhood. I witnessed the pain I went through in not having someone give me more urgency to tell my story. I finally wrote the book that brought me not only incredible healing but showed my clients that they could have the same accomplishment and live a dream life like I do.
Exercise #2:
2. How does your product and service help YOU and therefore make you the expert?
I am asking you to look at your life before you created this product or service and see how it personally helped you. I understood when I became a book coach that many women did not have the ability to sit in a chair and just write with confidence like I could every day. I had been writing for twenty years, and while I still had the voices of criticism and doubt, I have a huge tool box available to me to shut off the noise and continue to write.
Our lives are so magically interwoven with symbolism and truths. Until we are willing to bear witness to those twists and turns, our stories will remain dormant inside of us. As a book coach, I help my clients navigate their narrative paths to where their stories can have the greatest impact in the world. In writing about my history and denial with sexual abuse, I was transformed by my self-reflection, but also able to bring my knowledge and experiences to other women who need freedom and peace of mind. I have written another whole book since of the next phase of life when you get well but there are still more layers to peel back. I see that I am an endless flow of material, and that feeds into the way I teach as a coach, the way I am as a mother and how I value my own self-care and hobbies. When the floodgates open, as women with rich histories, we will never lack material to entertain and inspire in all areas of our lives. Our stories are vast, our dreams are abundant, and our lives worth the time of recordation.
What story are you holding back from telling today?
Intuitive Book Coach Kim O'Hara of A Story Inside is "a movement maker, witness and guide." Her clients bring their voices to words, and through the power of writing a book, discover their passion, mission and purpose. Two decades as a movie producer and screenwriter in Hollywood taught her the art of story development, empathy through storytelling, and collaboration.
Kim speaks around the country to women's groups and conferences about writing books, intuition and empowerment. She is the author of the memoir, Kicking Abuse in the Ass, available on Amazon and coaches women at www.astoryinside.com where you can opt in to her free series I have A Book To Write, as well as purchase her What Is An Outline course.