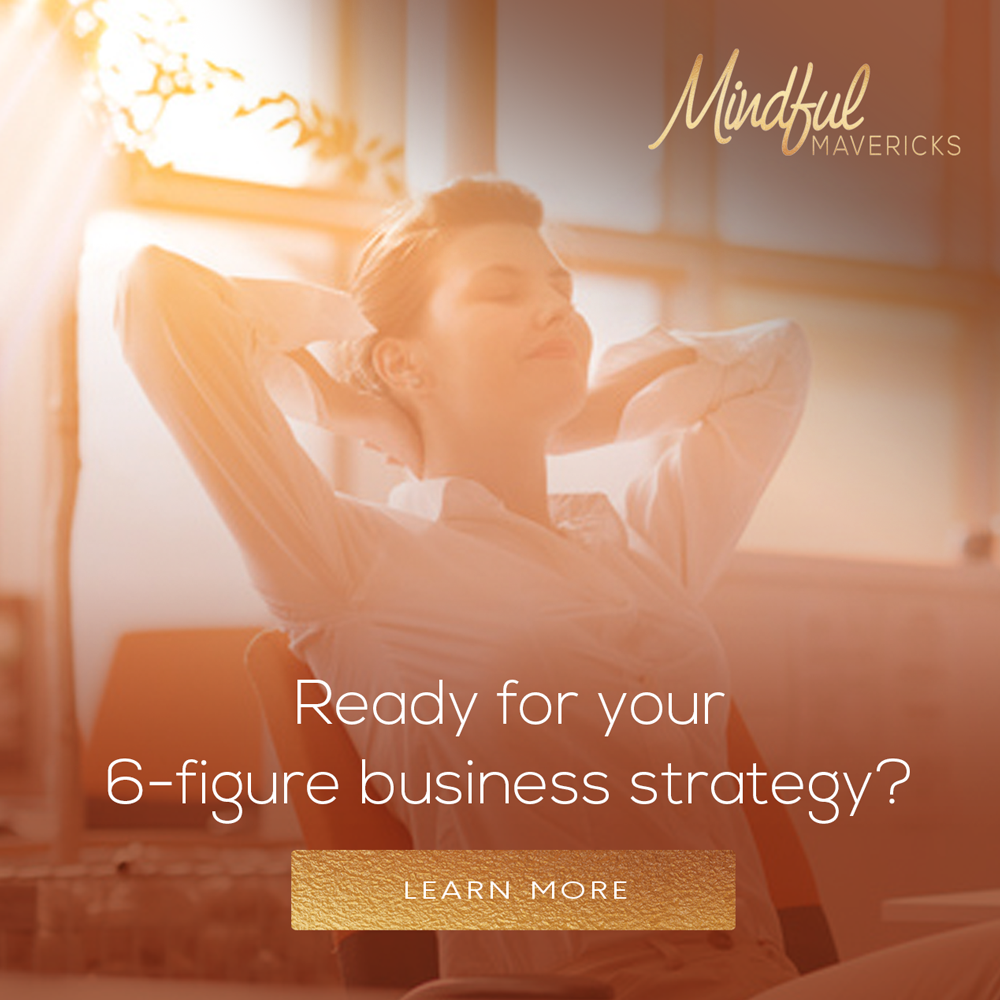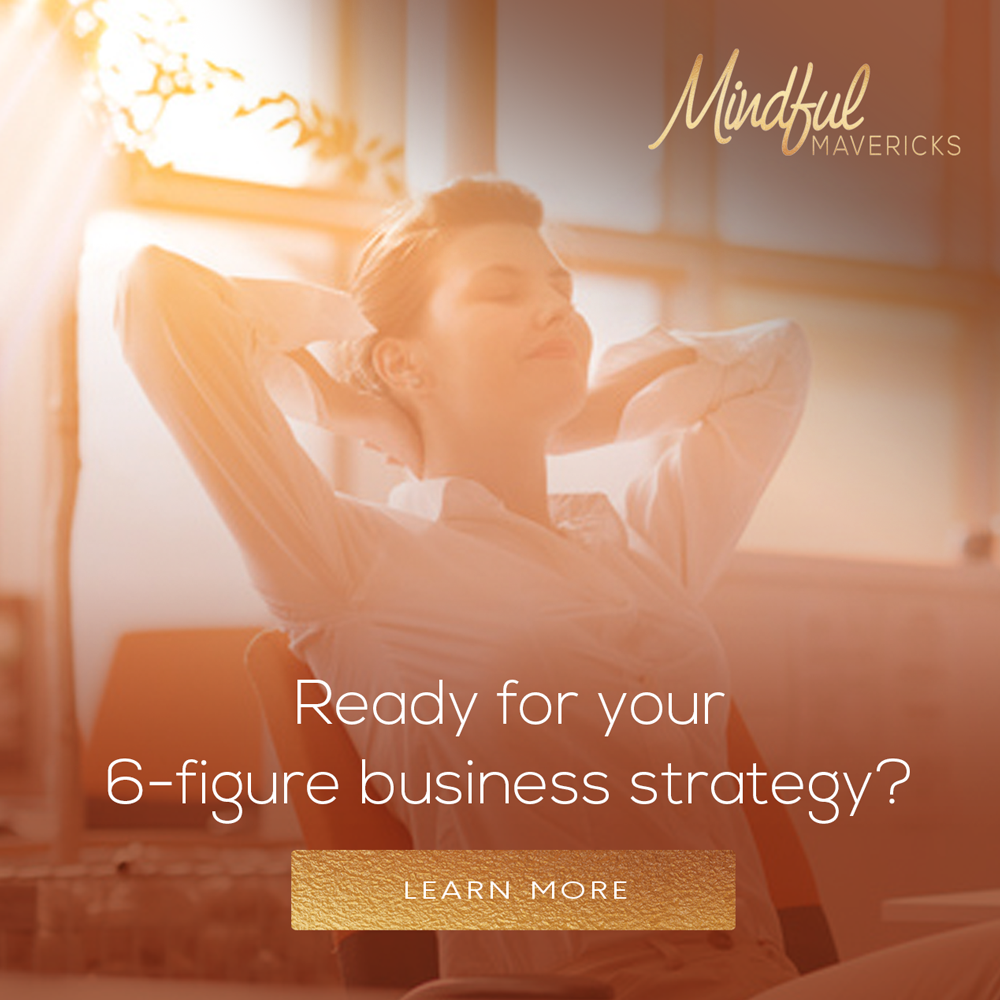 3 Easy Tweaks to Turn Your Instagram Bio Into a Brilliant Marketing Tool
by Briena Sash
Let's talk Instagram for business. So, there's good news and bad news.
The good news – Instagram can be a brilliant marketing tool if used well. If not, however, the bad news is it can become a time-guzzling distraction, diverting you from important tasks that actually do bring in clients and sales.
You're an entrepreneur trying to launch your business into success. Am I right? If you're not actively attracting clients, you're hours of scrolling and posting might be a wasted endeavor.
I'd like to help change that by offering some tips you can easily apply today to step up your bio.
Before we dive in, I want to note that understanding how to use Instagram as a marketing tool is a learning process. Regardless of perceptions, it's not as simple as launching an account, sporadically posting smartphone pics of your food and crossing your fingers, hoping to be discovered.
You've got to use Instagram strategically rather than blindly in order to make it a successful tool for your business.
Since one of the biggest mistakes I see entrepreneurs make with Instagram is ignoring their bio, I want to help you take advantage of that juicy space.


3 Instagram Bio Tweaks for Business
CLAIM YOUR SPACE
Your bio is prime real-estate. It's like your storefront. It's your chance to connect with your viewers and tell them what you're about, relay your message, and help them understand why they want to follow you.
Speak to your ideal client, reveal your niche, and let them know how they'll be inspired if they follow your feed.
For example, instead of, "I'm a health coach in southern California" – (Bo-ring!) – try, "Easy healthy snack and recipe inspiration for busy moms with picky eaters"
Pro Tip: People don't really care if you're "Tom's wife". Keep it relevant to your biz, focus on benefits and what's unique about you/what you do that your ideal client will love.
LINK UP
You only get one active link on Instagram. Are you using it? Remember, your goal is to connect with your target audience, provide them value, and gain them as a paying client.
Getting visitors back to your website, opt-in, or landing page where they can find more helpful information, download some freebies, learn more about you and learn how to work with you is exactly what you're aiming for. So use that link!
Pro Tip: LinkTr.ee (https://linktr.ee) is an app that allows you to connect to multiple links from your Insta bio.
CALL TO ACTION
Now that you've linked up, you need to get your visitors to click. Make it easy for them. Use a call-to-action and tell them how they'll benefit when they click on your bio link.
For example: "Get my top 5 irresistible recipes for picky kids here: http://yourbiolink.com"
People love to know what you have to offer and how they can take advantage of it. Spell it out for them. Tell them exactly where to go and what to do next.
You can include calls-to-action in both your bio and in your posts. You can switch up your offer by changing the link in your bio regularly and announcing your new offer with a CTA in your posts.
Pro tip: When including a CTA in your post, include your tag (@yourinstahandle) to make it easy to click to your bio and access the link.
Extra pro tip: Don't overwhelm your audience with promo deals and sales pitches. Your feed and posts should consist of at least 80% valuable, inspirational content, and 20% or less of promos or "advertisements".
Get Started!
These are all easy tips that I hope you'll start using today. Using your bio wisely is a fantastic and powerful first step. But it takes more than that to get Instagram fully working for you – you'll also need beautiful imagery, inspirational content and lots engagement. But I'll save all that for another time.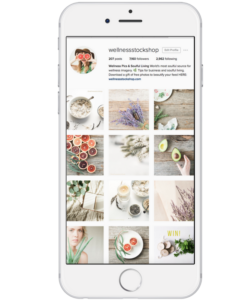 Briena Sash is an award-winning photographer and the creator of Wellness Stock Shop – the world's most soulful source for wellness imagery.
As a female small business owner, she understands the challenges entrepreneurs face, and created a stock photo store to help remove one of those barriers: Creating a consistent visual brand that will support your business without breaking the bank.
She's not just a photographer! she's also a dedicated yogi who practices clean eating, non-toxic living, and geeks out over essential oils. And her passion for natural wellness comes through her images.
You can tap into her ready-post curated social media image sets at http://wellnessstockshop.com/postables